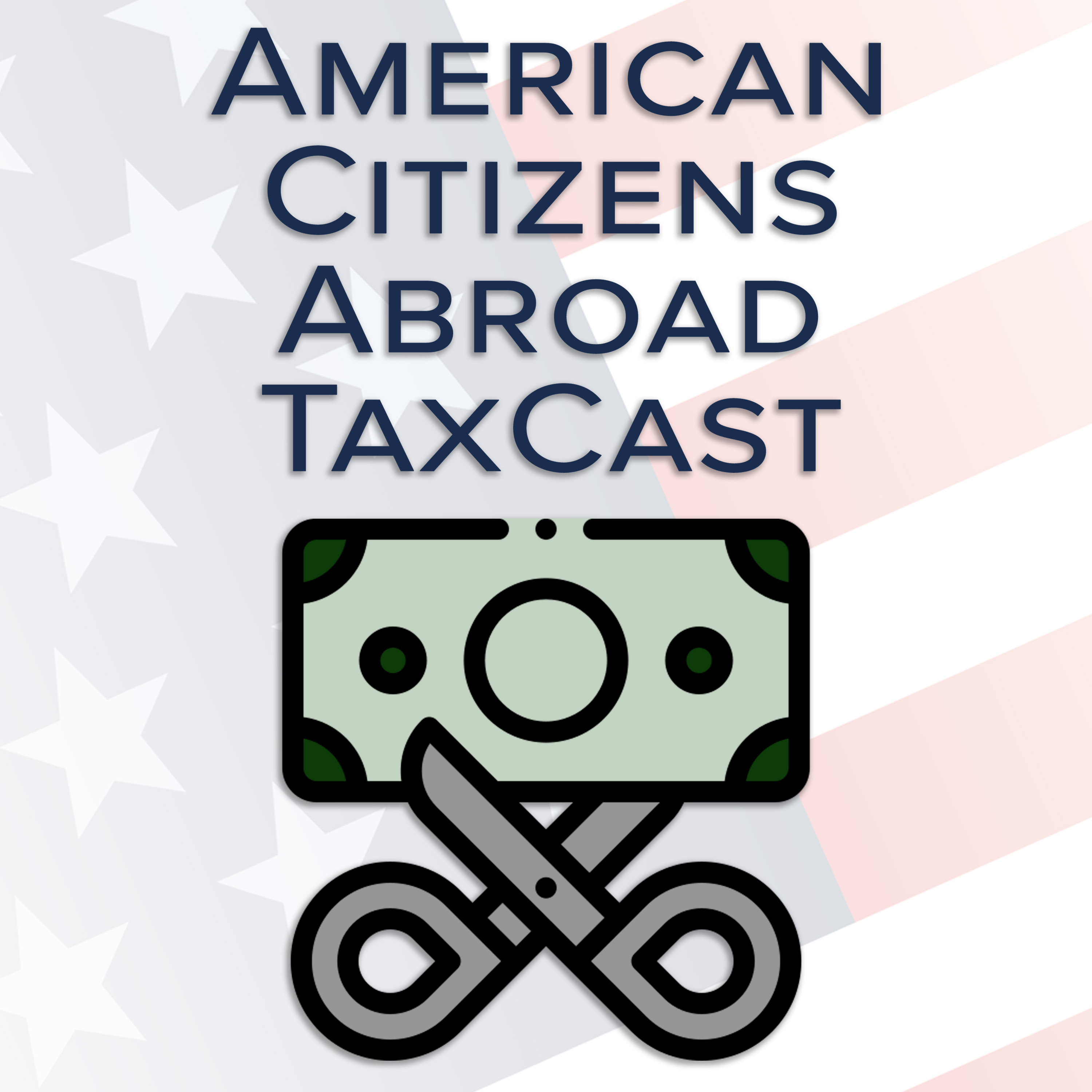 We chat with Marylouise Serrato, Executive Director of American Citizens Abroad (ACA), and Charles Bruce, ACA Legal Counsel and ACA Global Foundation's 
(ACAGF) Chairman, about District Economics Group's (DEG) recent study completed in support of Residence-Based Taxation (RBT). We discuss how the research helps advocacy for RBT; why revenue neutrality is important; why ACA Global Foundation worked with DEG on this study; the response from Capitol Hill, US Treasury, and the IRS to the research; and much more! 
Given the importance of this study, and the current Congressional interest in it, we are sharing this on our ACA Podcast. This research, funded by ACAGF, is critical to ACA's advocacy work on RBT. ACA has already presented the study to offices on Capitol Hill and is setting up more and more meetings with key Congressional offices and the tax writing committees.