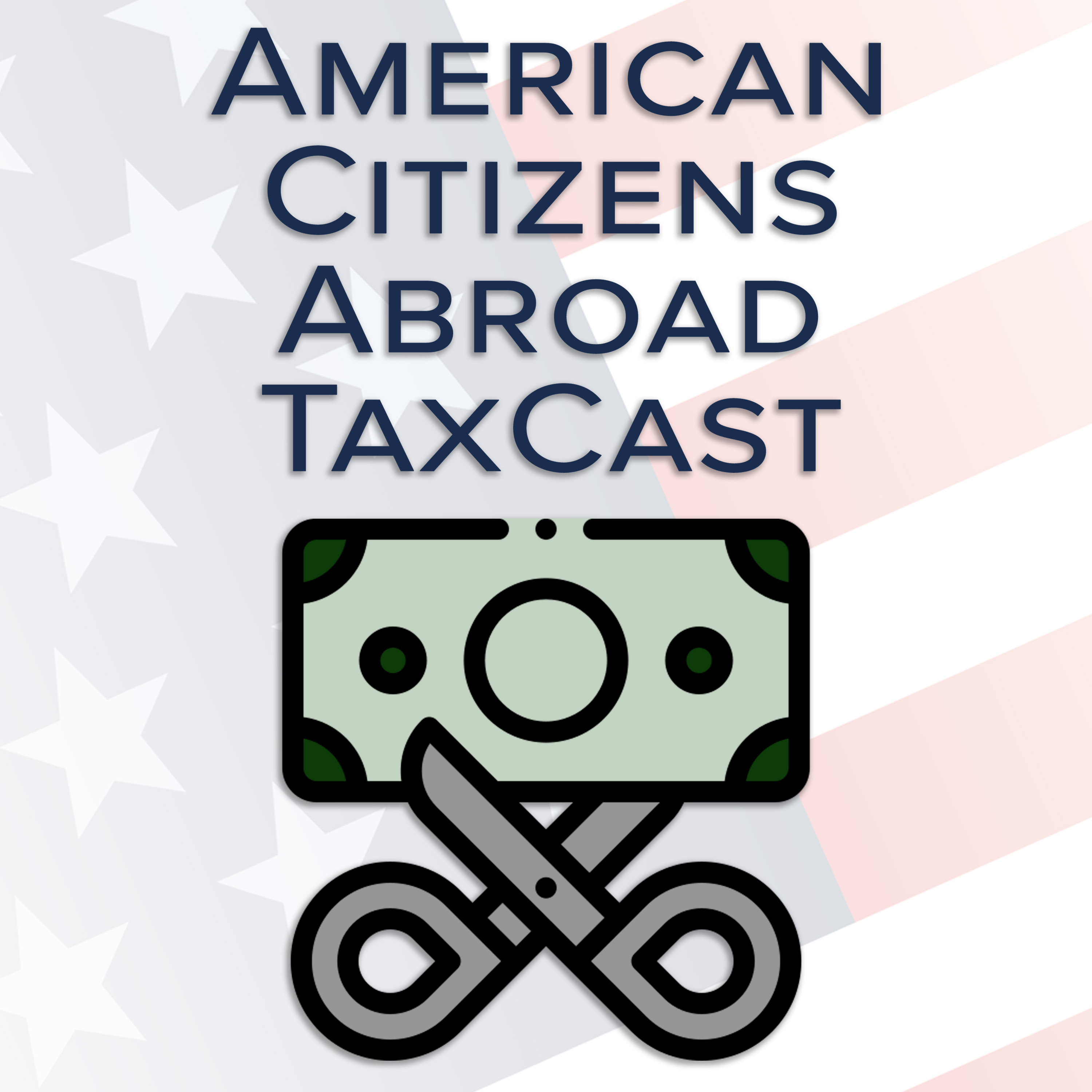 We speak with David McKeegan, Daria Prohorenko and Charles Bruce about some of the things that expat taxpayers need to focus on with respect to the recent CARES Act and other legislation and guidance that is tumbling out of Treasury Department and IRS now. David and Charles also discuss what is happening with the community of tax return preparers, especially in light of the COVID-19 pandemic.
David McKeegan is a co-founder, along with Carrie McKeegan CEO and co-founder, of Greenback Expat Tax Services, a 100% remote company. He resides in Costa Rica.
Daria Prohorenko, is a Certified Public Accountant that has partnered with Greenback Expat Tax Services for over 7 years and resides in Panama.
Charles Bruce is Legal Counsel of ACA, Chairman of ACA's sister organization, ACA Global Foundation, former Tax Counsel of the Senate Finance Committee, Adjunct Professor of Law at Georgetown University Law Center, in Washington, and Visiting Professor, Institute of Foreign and International Finance and Taxation, Hamburg University. He divides his time between London and Washington DC.
The CARES Act was signed into law on March 27. It's 883 pages in length. It started off in January 2019 as modest a bill to repeal the excise tax on high-cost employer-sponsored health coverage; as such, it passed the House in July 2019. After languishing, in the Senate, became the vehicle for the $2 trillion coronavirus relief act, with changes made in the Senate on March 20, 2020 and many more thereafter. It passed the Senate on a 96-0 voice vote on March 25. After intense negotiations, it passed the House essentially on a voice vote on March 27. This TaxCast is being published on April 30, 2020, a little more than one month after the CARES Act became law and approximately 2½ weeks after billions of dollars of recovery rebates went out electronically to taxpayers' bank accounts.
American Citizens Abroad Expat Tax Services Directory
American Citizens Abroad / SDFCU Account
Coronavirus Pandemic Tax Changes Expats Should Know