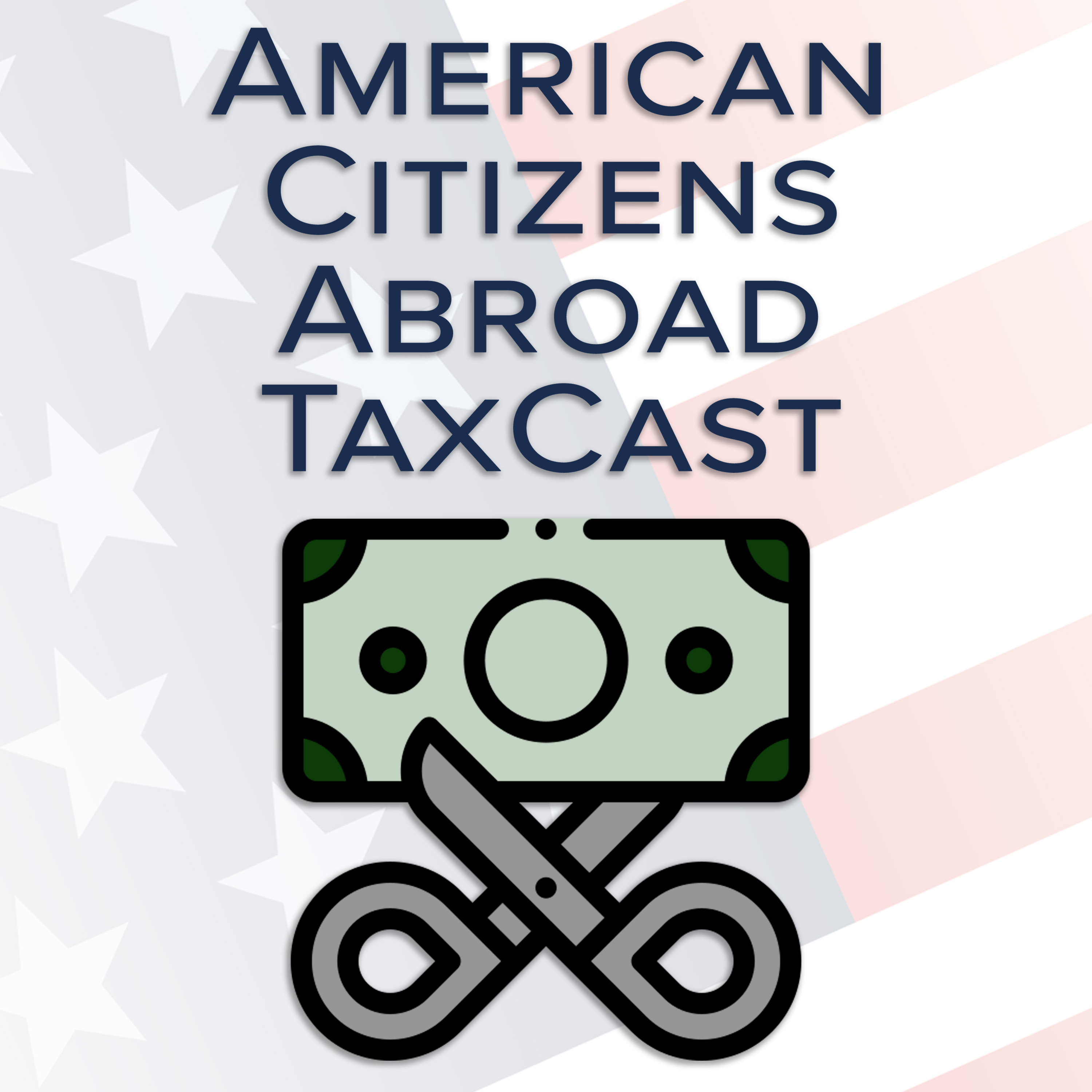 We speak with Katelynn Minott, CPA with Bright!Tax, Allyson Lindsey, with Bright!Tax, and Charles Bruce, Legal Counsel of ACA and Chairman of ACA Global Foundation about some of the things that expat taxpayers need to pay attention to this tax season, in particular, things falling out from the recent CARES Act, along with what Bright!Tax sees happening with the expat tax preparer community in the coming months.
The CARES Act was signed into law on March 27. It's 883 pages in length. It started off in January 2019 as modest a bill to repeal the excise tax on high-cost employer-sponsored health coverage; as such, it passed the House in July 2019. After languishing, in the Senate, became the vehicle for the $2 trillion coronavirus relief act, with changes made in the Senate on March 20, 2020 and many more thereafter. It passed the Senate on a 96-0 voice vote on March 25. After intense negotiations, it passed the House essentially on a voice vote on March 27.
Bright!Tax is a leading global expat tax preparation firm, with clients in almost every country in the world.
Katelynn Minott is partner and managing CPA at Bright!Tax. She has worked in the field of expat tax preparation for 10 years, having joined Bright!Tax from PwC. Katelynn is an expat herself, and a recognized expert in US expat tax matters; her Twitter account (@BrightTax) is on of Forbes Top Tax Twitter Accounts to Follow in 2020, and she is regularly called on by national media outlets like CNBC to provide comments on new expat tax developments.
Allyson Lindsey is a Partner and Lead CPA at Bright!Tax. She joined the firm from Deloitte, where she worked as a Tax Senior advising international clients across a range of compliance issues.
Bright!Tax's Stimulus Rebate Summary Page for Expats
American Citizens Abroad Expat Tax Services Directory